Here's how Research Through People go about finding out where you came from and revealing the fascinating information about your ancestors.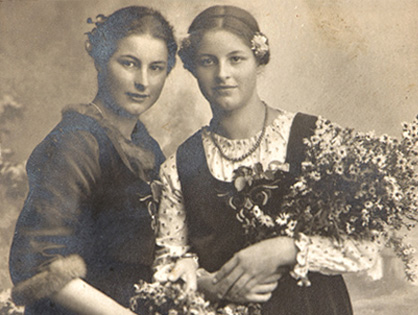 When we hear from you, we will get in touch for a free consultation about your family to agree what we will do on your behalf.
Then we will follow a structured approach to carry out the research and maximise the benefits.
We will look at many different sources and use proven tools and techniques of successful organisations to find out who were the members of your family, where they lived, what they did and other information about their lives.
Typically, we can trace a family back at least 200 years unless there are complications.
---
Here's how we go about it.
---
We will prepare an easy to read report containing all this information which explains the approach taken, comments on what has been found and any problems encountered and makes suggestions for further research that might be rewarding.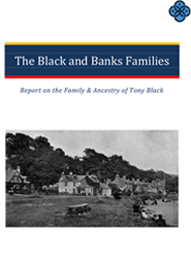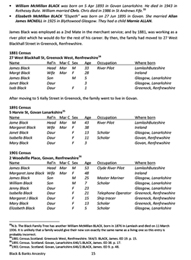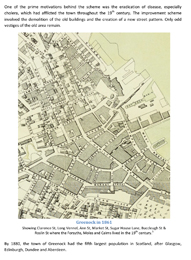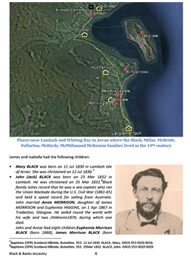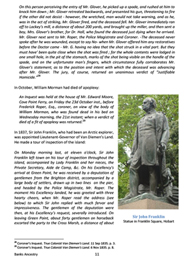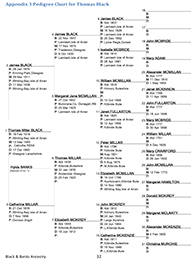 ---
Our research can also be tailored to your precise requirements. Examples of research and other tasks that can be included in the packages are: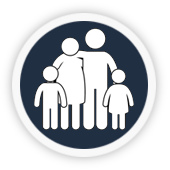 LIVING RELATIVES
Tracing living relatives can find new friends with a shared interest as well as unearthing more family information and heirlooms.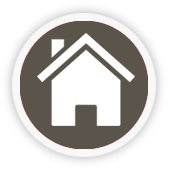 HOUSE THROUGH TIME
Finding out who lived in your house in the past and bringing them to life, can be fascinating.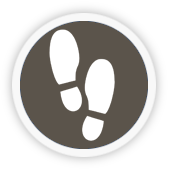 ANCESTOR FOOTSTEPS
We can organise and go with you to visit family locations and Trace Ancestors which may involve advance contact with the current occupants.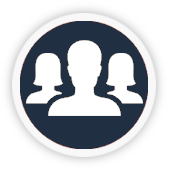 LONG LOST FAMILY TRACING
We can help find long-lost family members both due to situations like adoption, but also where contact was lost many years ago. Read more about Tracing and Reuniting Family Members
---
"Grand merci pour votre aide précieuse: non seulement vous avez débloqué une lignée Écossaise mais, rêve de tout chercheur d'ancêtres, vous avez confirmé mes propres découvertes et révélé mon appartenance à une lignée Anglo Américaine célèbre à la découverte de laquelle vous avez brillamment contribué ! Félicitations."
---
"I am fast running out of the necessary superlatives relative to the wonderful way you are demolishing "brick walls" with your very competent knowledge of Family Search techniques. Once again I am jumping with joy with what you have sent me."
At Research Through People we are committed to producing the best possible work for our customers. We follow the Code of Practice of the Association of Genealogists and Researchers in Archives (AGRA).
---
Book Your Free Consultation
---
Send us your ancestor questions and goals
---