Frequently Asked Questions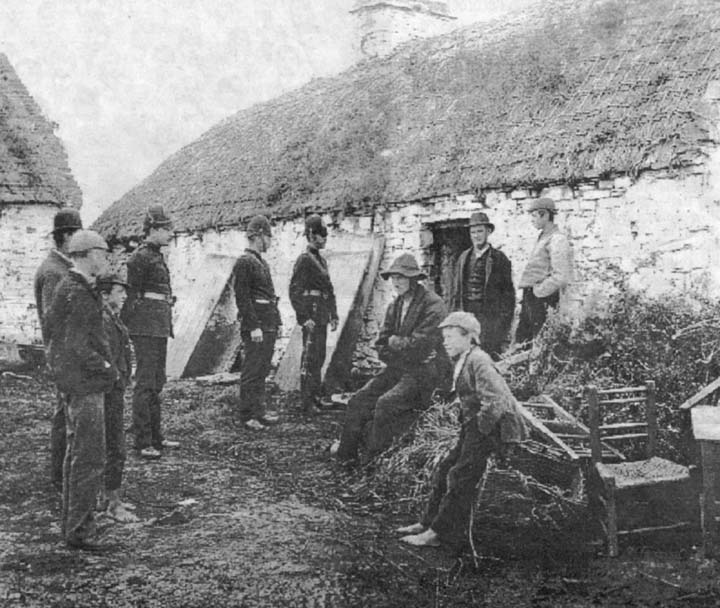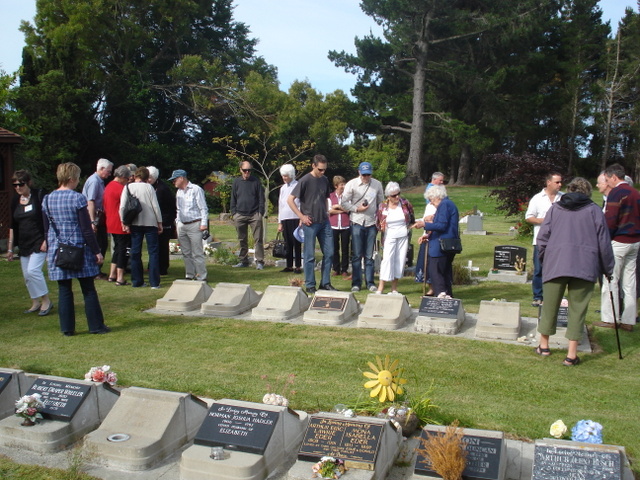 Why Research Through People?
Because we are 100% by people for people. We passionately believe in helping you to bring your ancestors to life.
We love sharing our expertise with you to find the information about the people in your family.
What information do you need to start researching my family?
Surprisingly little! Sometimes people have just given us the name of one parent or grandparent, their approximate age and where they lived. Obviously it helps if you have more information, such as names of other parents and grandparents; dates of birth and marriage; and where they came from.
The other information is what you'd like to find out such as your father's ancestors or the answers to particular questions.
This will enable us to do some preliminary research so we can discuss and agree with you what we will do on your behalf.
Why should I hire you rather than try and do the research myself?
You are welcome to do as much as you can yourself. We often work together with our clients.
What we can contribute includes our expertise in family history records and how best to find them; our skills in processing information efficiently and effectively; our knowledge of the places where your ancestors came from.
Often, we work for people who live a long way from where the research is needed, or abroad.
What happens if you can't find a family member or important information about them?
The nature of family history research is that sometimes records have been lost or can't be found. In our report, we will summarise any unsuccessful searches.
We will also use our professional expertise to make recommendations where we feel further research would be productive. In the rare cases where little information is likely to be found, we will advise you and discuss whether to end the research.
In such a case, we would not charge for the unused portion of the fee.
What happens if you find something that may be distressing?
We will discuss with you whether or not you wish to be told about discoveries that could be distressing, such as illegitimacies, divorces, imprisonments and unpleasant causes of death.
What do you do if you find a living relative?
Most living relatives are delighted when they find another relative, but some may prefer not to be contacted. So, we only put you in contact with each other if both parties agree.
---
Contact Us for a free discussion about your requirements.
Book Your Free Consultation
---
Send us your ancestor questions and goals
---