Are you one of those who have ancestors not just from Scotland but from Glasgow, which grew to be the 'Second City of the Empire'? This includes not just those who live in Scotland, but in countries across the world.
You can discover who they were and where they came from – and walk in their footsteps. This is the ideal opportunity to understand your Scottish heritage and unearth captivating stories about your ancestry.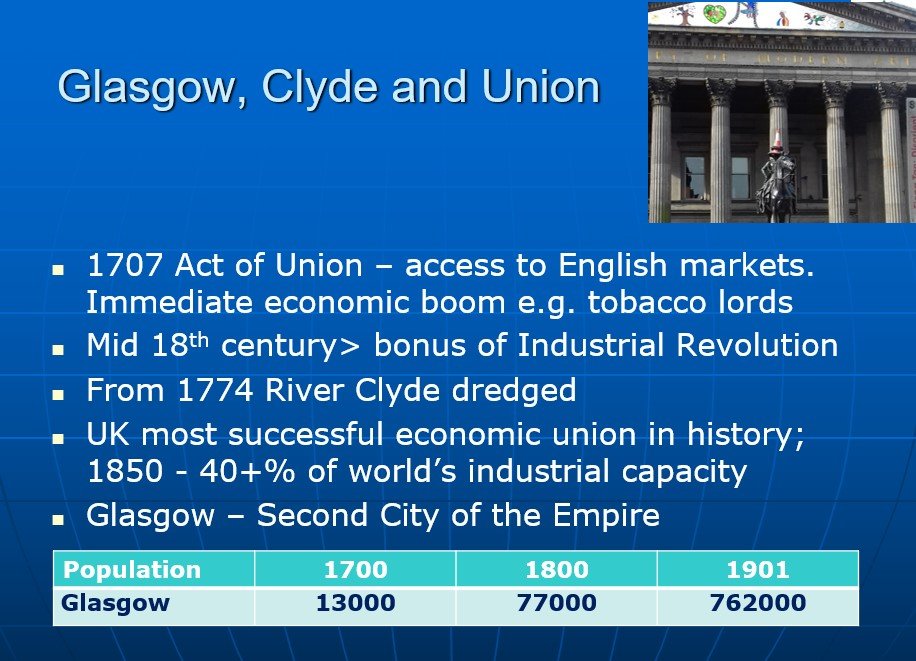 Glasgow's Fascinating History
Scottish Genealogy is one of our specialities. Glasgow grew spectacularly after the signing of the 1707 Act of Union between Scotland, England and Wales. The access to the English colonial markets brought immediate wealth. Then came the enormous bonus of the Industrial Revolution which led to the United Kingdom becoming the most successful economic union in history. Glasgow's population grew by more than 50 times in the 200 years between 1700 and 1900. So, most people with ancestors from Glasgow find that they also have ancestors who came from many other parts of Scotland.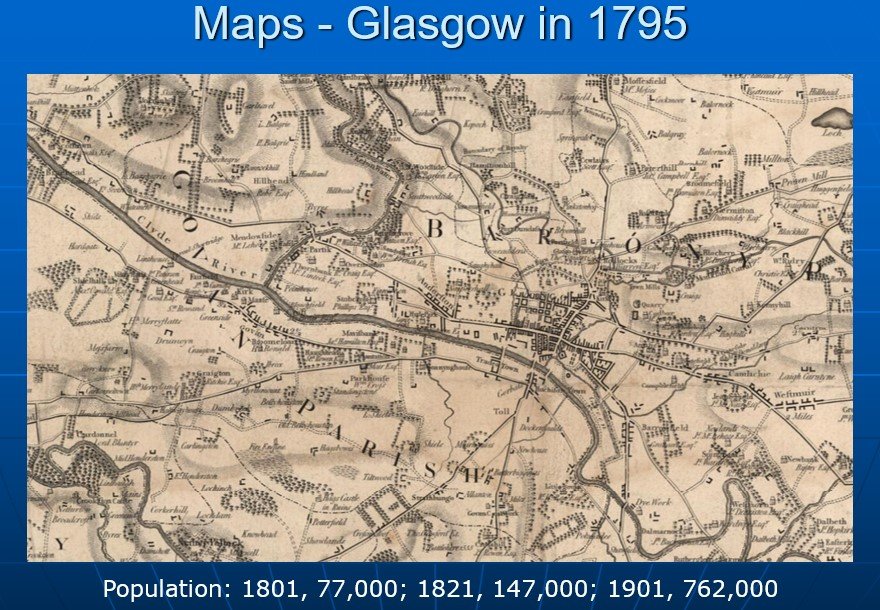 A map of Glasgow in 1795 shows the early days of Glasgow's growth. The city has grown north of the River Clyde but Govan Parish was still mostly rural. Industries such as textiles, glass, paper and chemicals grew rapidly. Raw materials such as iron and steel were needed to build the machines to drive progress, Shipbuilding boomed to carry the goods to all parts of the world.
Your Ancestors from Glasgow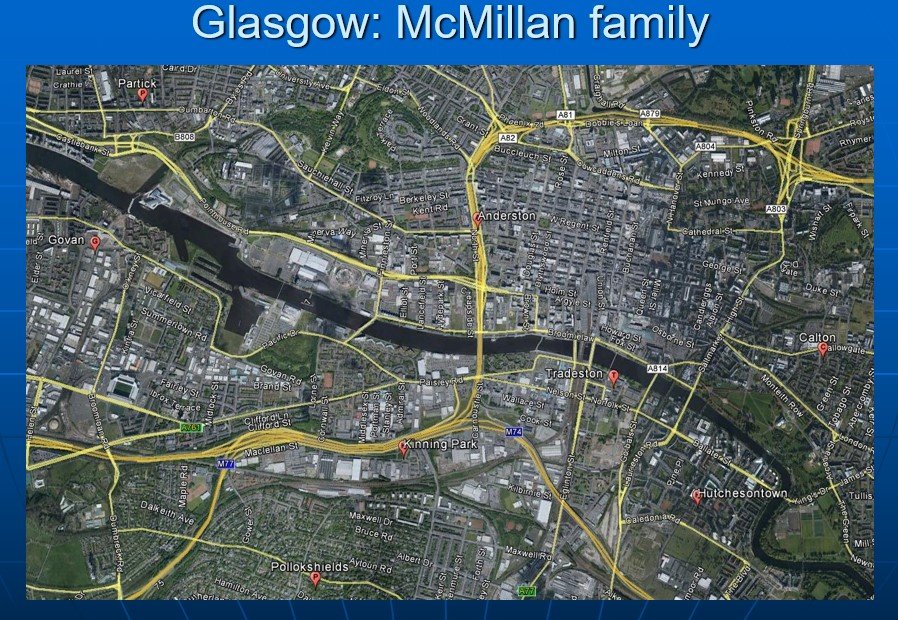 Your Glasgow ancestors will have been caught up in this dramatic growth. You can visit the places where they would have once lived. They may have been overcrowded in slum areas, like the Gorbals, which nevertheless had tremendous character. The McMillan family lived in various parts of Glasgow, and married into families from other parts. The Barr and Wallace family had many members who worked in industries that thrived in Govan, such as shipbuilding.
What affected your ancestors' lives?
Researching your family tree will uncover stories about the events that affected their lives.
First World War Millions had to fight in the World War between 1914-18. Glasgow raised three battalions to support the war effort. This included the Highland Light Infantry Tramways Battalion
Coal Mining coal was essential to power the new industries. Many families worked in mining for a number of generations
Great Famine in Ireland 1845-51 Ireland had a dreadful period of mass starvation, disease and emigration due to potato blight. About 1 million people died; 1 million more emigrated from Ireland – many to the west of Scotland. So many Glaswegians have Irish ancestors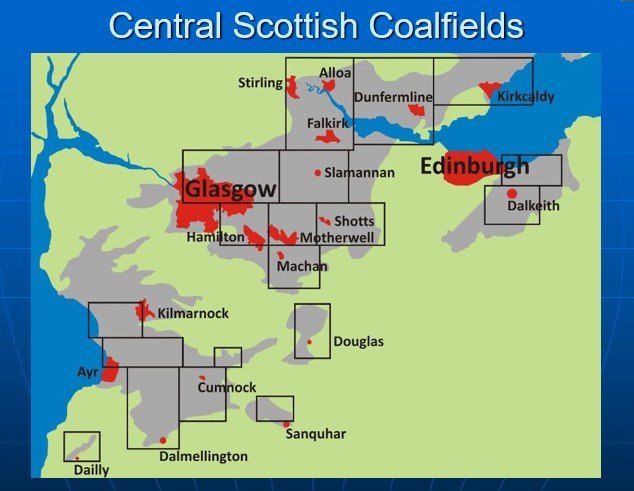 Your Journey of Discovery
If you discover your Family Heritage includes ancestors in Scotland, then why not consider planning a visit to experience Glasgow like your Ancestors?   We can research their rich history on your behalf to connect you to your ancestry and help you learn 'Who Do You Know You Are?'.
Whether you have roots in Scotland or simply wish to explore your Scottish surname, there's more to discover and learn as you connect with your Scottish family heritage.