In these troubled times, the practice of Genealogy is thriving across America and the United Kingdom as more of us are working from home. researching your ancestry and looking into your family background can be fascinating. Whether it's finding out local and historical information about ancestor's lives and places that they lived, tracing living relatives or visiting family locations. These questions can be answered by a professionally designed and delivered family history report.
Personalised Ancestry Experiences
When George English decided to find out more about his Family Tree, it led to a journey of discovery not unlike his own ancestors!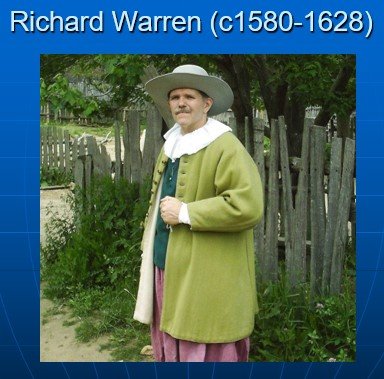 Director of Research Through People George English shared his thoughts:
Mayflower Ancestry Talks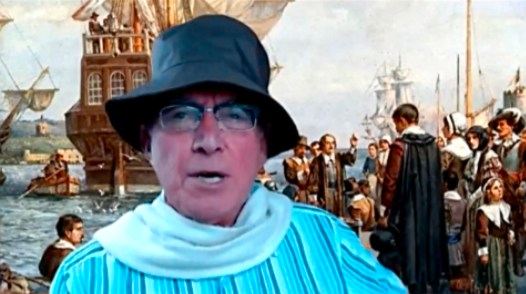 Rotarian George English, the family history buff, has inspired others getting started on Ancestry Research through his Mayflower talks to Rotary organisations across the United Kingdom.
I would like to thank you for a wonderful presentation last night on the Mayflower. I am sure the whole of our club found it to be both interesting and entertaining. Colin A, Currie
It was a brilliant talk! To trace his ancestors back to the Mayflower is truly amazing and gave a very personal and profound aspect to his wonderful talk. I was really star struck by him. Ian K, Doncaster
Just wanted to convey my sincere thanks for your excellent Mayflower presentation which you gave to the club last night. We were all enthralled and were made aware of so much more than the history books tell us. John E, Cardiff
George's interest in Family History has developed over the years and his expertise as a professional genealogist (Genealogical Studies from the University of Strathclyde) means he can trace your Family Tree to enable you to move from 'Who Do You Think You Are?' to 'Who Do You Know You Are?'
What you could get out of your Family History is a sense of identity, answers to family legends, something to pass on to your children or a lasting hobby. What is certain is that you will get surprises!